Worry-free WordPress hosting to skyrocket your brand
Great for beginners who need to get their site up ASAP
Shared server
10 GB SSD storage
Unlimited users, products and plugins
2-day backup archive
Ideal for brands who need a robust e-commerce platform
Core Web Vitals
Virtual private server
2 GB RAM
30 GB SSD storage
Unlimited users, products and plugins
5-day backup archive
Ideal for brands that bet on e-commerce
Core Web Vitals
Multilingual site
Multicurrency site
Virtual private server
4 GB RAM
80 GB SSD storage
Unlimited users, products and plugins
10-day backup archive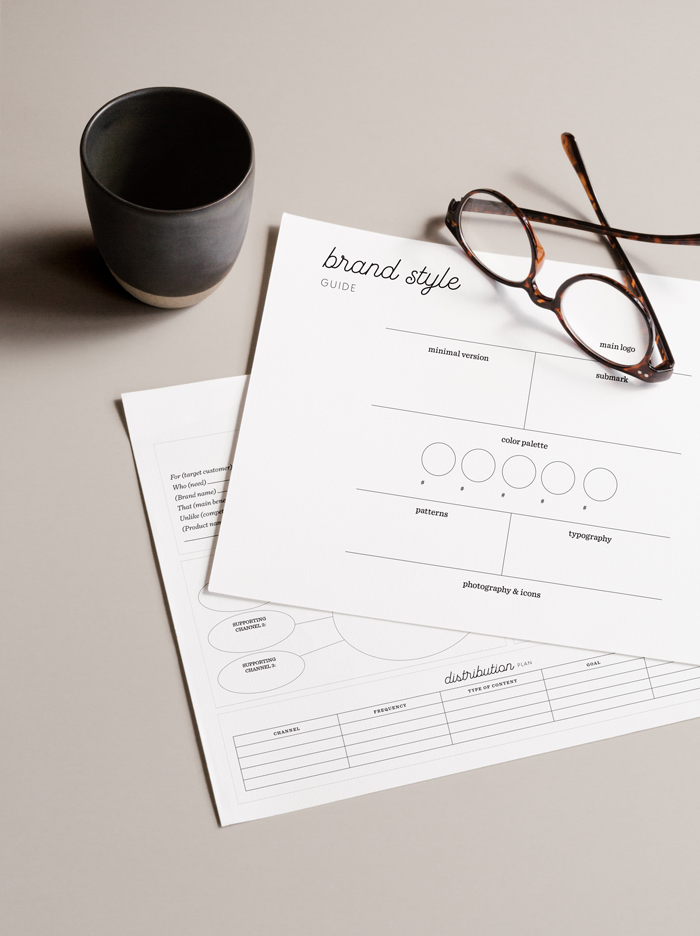 All of our plans include:
Anti-hacking security layer*, a firewall to protect your site from cyber attacks
Install as many sites as your server's resources can support

Automatic backups for each site every night, once every week, and once every month

Ozone Dashboard access to migrate, launch, or clone WordPress sites in minutes
Weekly traffic report
1 Free SSL

Uptime monitoring

Our Dream Brand Planner in ebook and printable PDF formats
Exclusive access to WordPress training in our Ozone Academy
Simple online payments via PayPal or PayU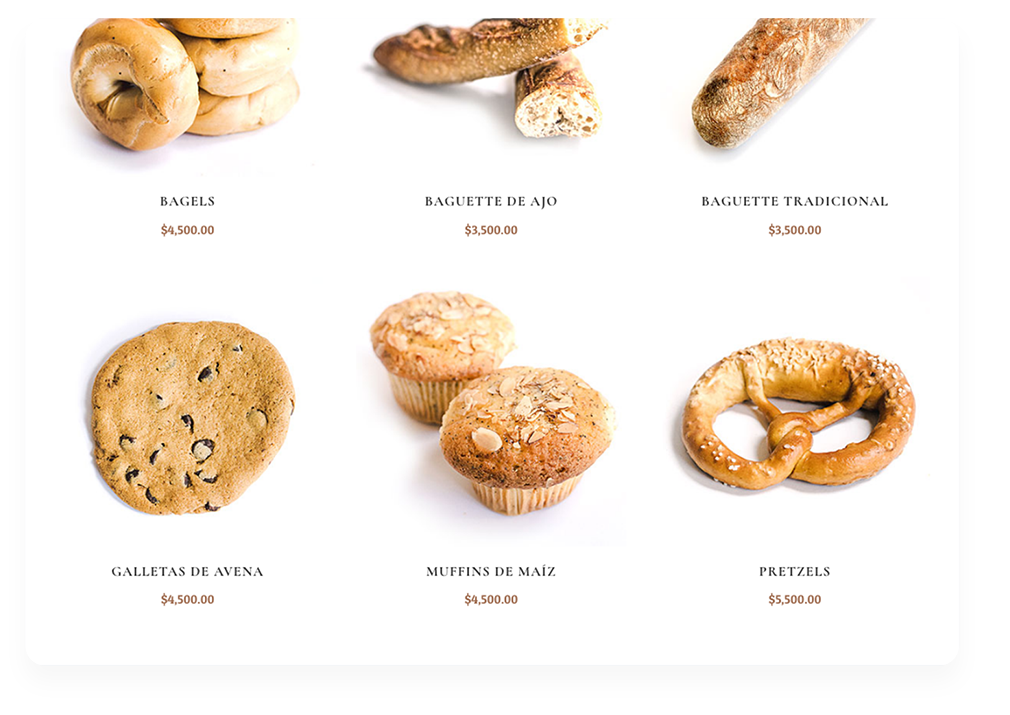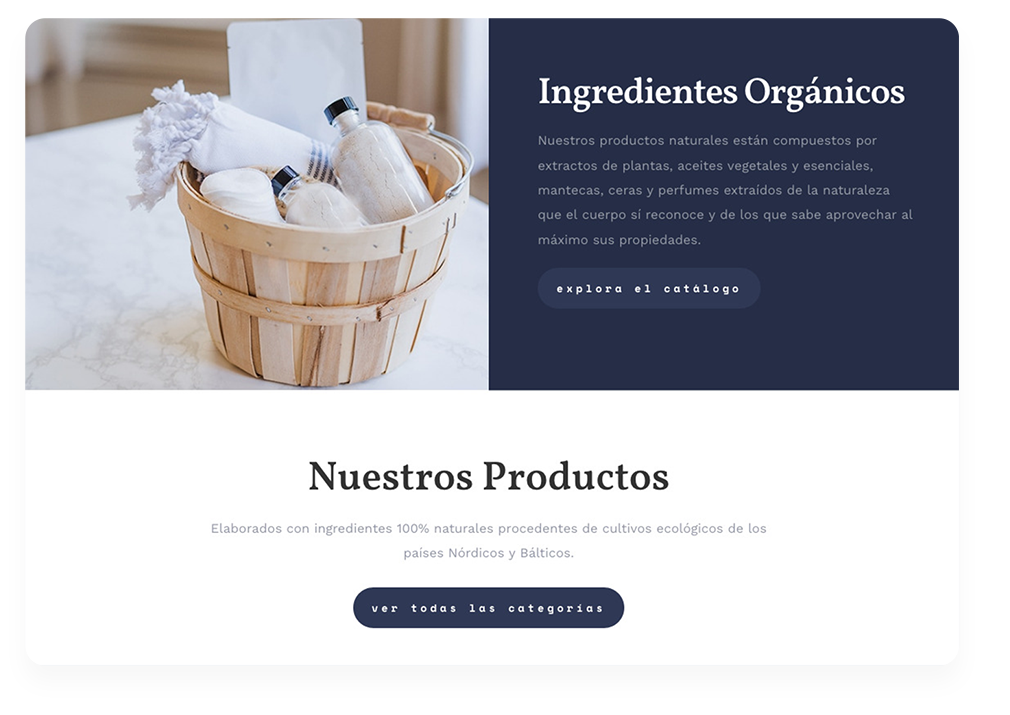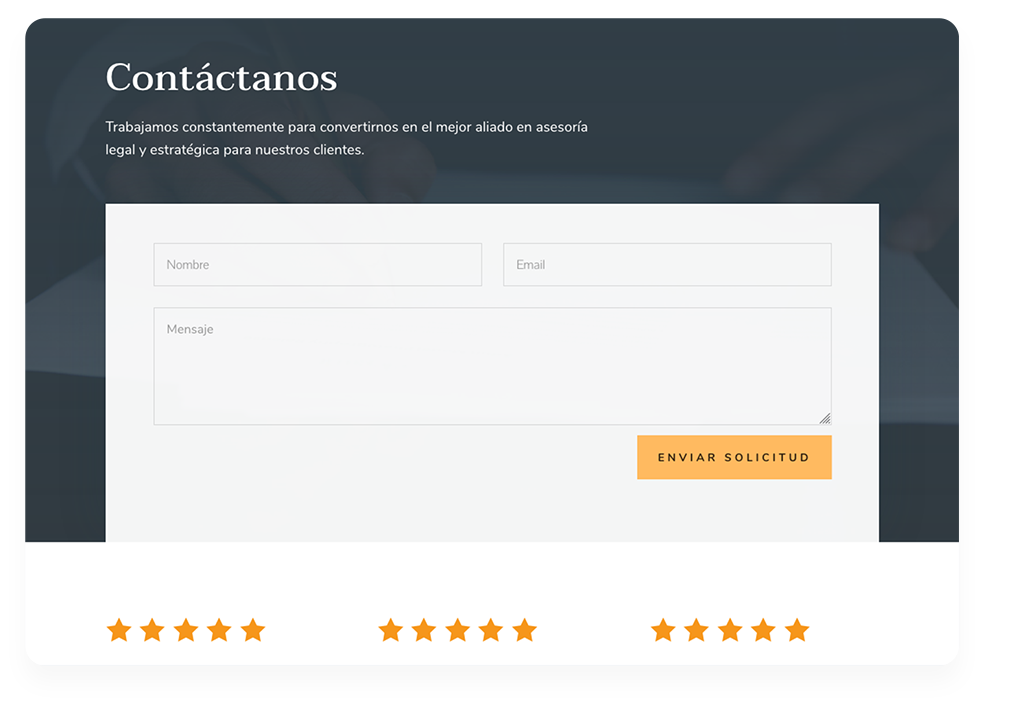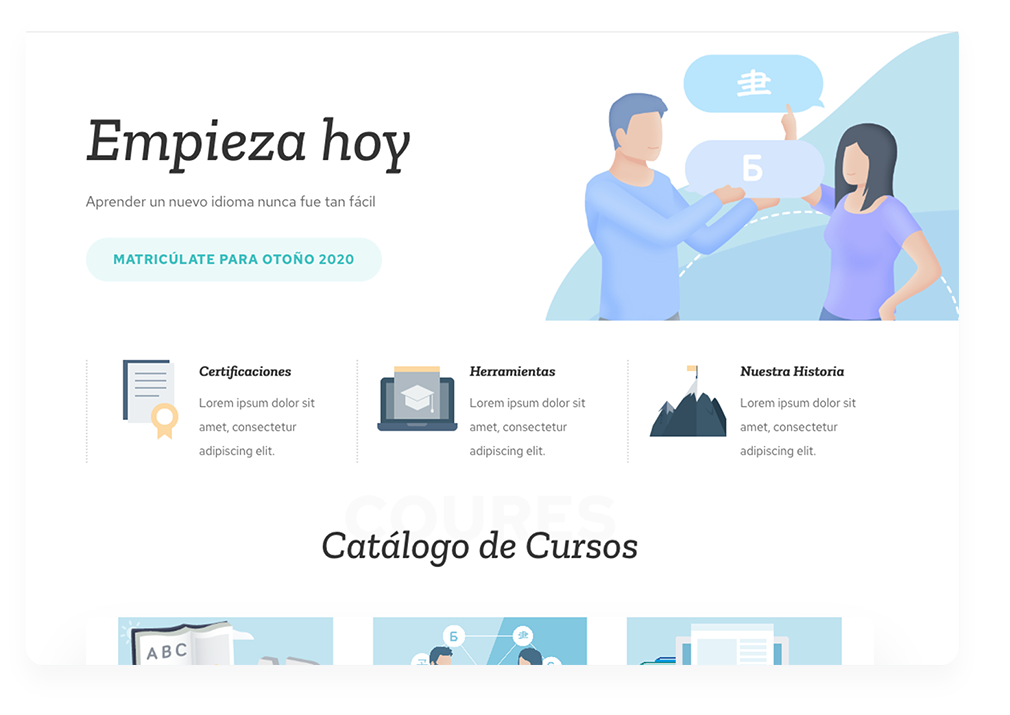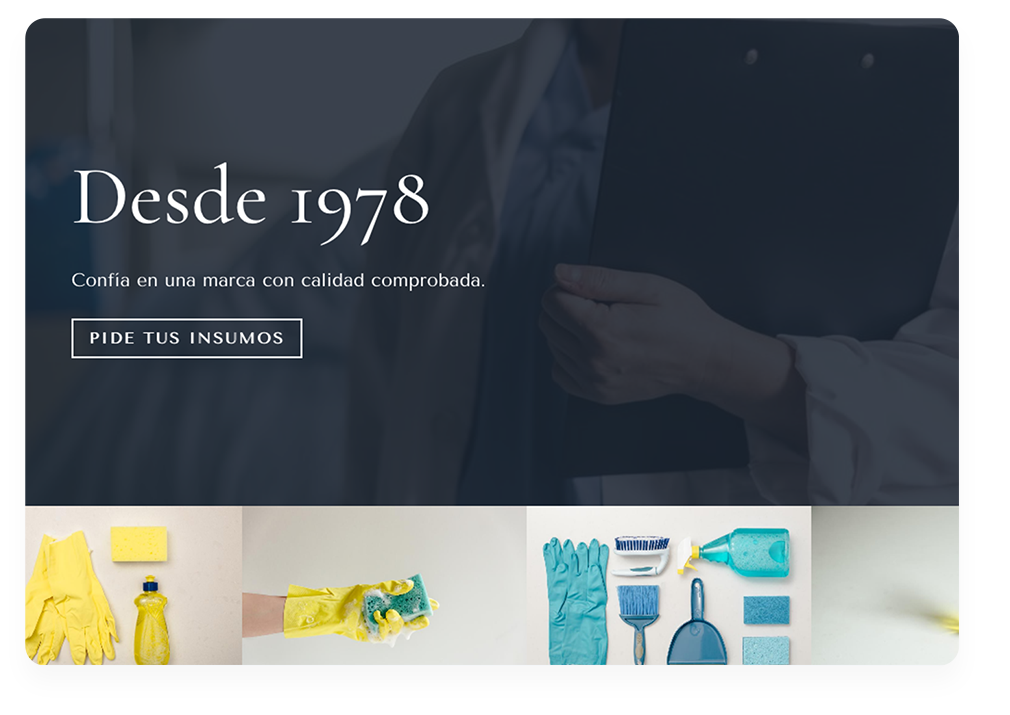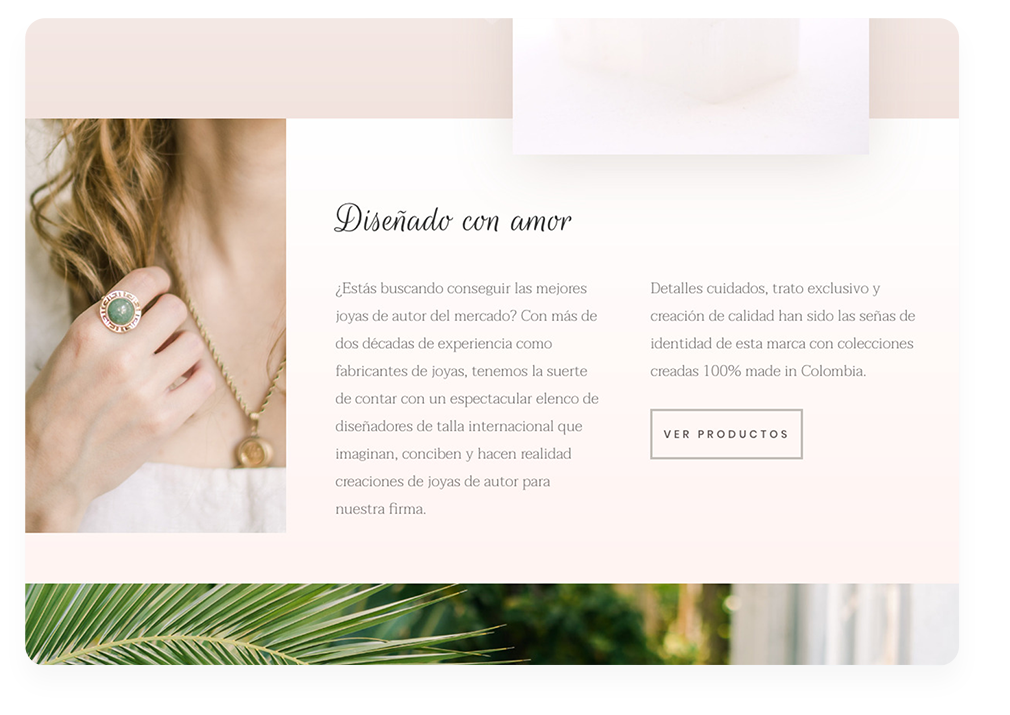 How it works
With our memberships, we're not just building and hosting your website, but translating your brand for a digital audience. We reimagine what it should look like in the e-commerce landscape, building a memorable site that stands out from your competitors'.
Launching your online store with us is easy, straightforward, and fun! Here are the 4 steps involved: 
Lean Branding: Creating Dynamic Brands to Generate Conversion. A conference by Laura Busche at Reaktor Breakpoint.
Laura Busche, our VP Marketing, is the author of Lean Branding and Powering Content. Her approach to brand building is holistic: she combines insights from an undergraduate degree in business, master's degree in design management, and Ph.D. in consumer psychology. Learn more about her at laurabusche.com
Get in touch and we'll design a membership that fulfills your unique business needs. Extend your server's capability, add a set number of development and/or design support hours, or integrate your WordPress sites with the Laravel MVC Framework — it's all possible with an Elite membership.
From
Billed monthly
For those who want a solution that's tailored to fit their needs
Custom Specifications
Core Web Vitals
Kubernets support
Monthly custom analytics report
Monthly consulting call

WordPress+Laravel integration upon request