Many small businesses around the world have been thrown into a "suddenly online" mode. To support your growth and facilitate this transition, we've discounted our Starter and Basic Plans until October 2020. Let us know if there is anything else we can do to assist you during this difficult time.
USD PER MONTH
Great for beginners who need to get their site up ASAP
Shared Server

5 GB SSD storage

Initial design included (4 hours)
2-day backup archive
USD PER MONTH
Ideal for brands who need a robust e-commerce platform
Virtual private server

2 GB RAM and 50 GB SSD storage

Initial design included (6 hours)
5-day backup archive
Multilingual site
USD PER MONTH
Recommended for brands that need to host more than one site
Virtual private server
4 GB RAM and 80 GB SSD storage
Initial design included (12 hours)
15-day backup archive
Multilingual site
Subscription product support
Booking feature
Dedicated consultant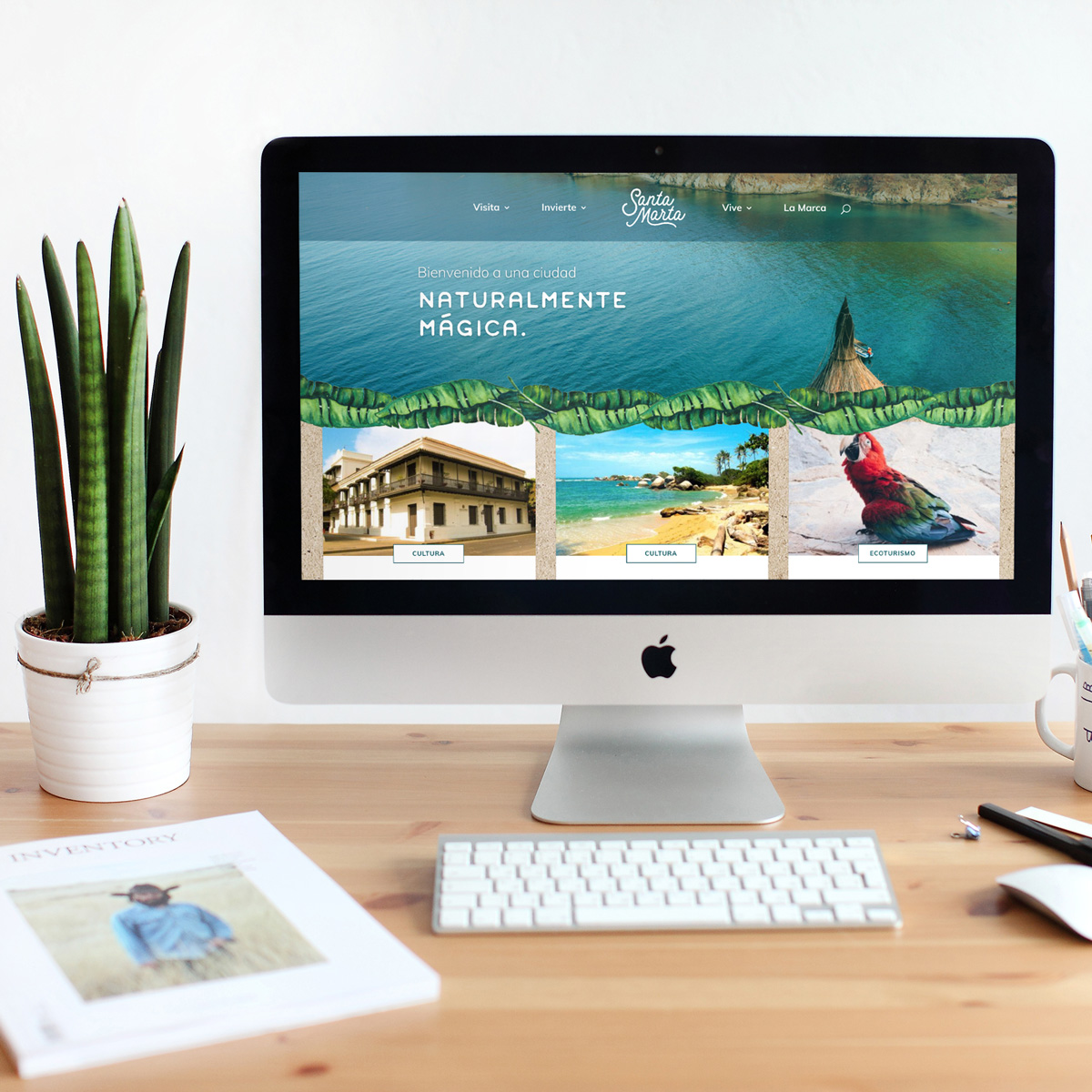 All of our plans include:
Comfortable online payments via PayPal or Payu

Automatic backups for each site every night, once every week, and once every month

Apache's Mod Security module

Uptime monitoring

Access to members-only design and development rates

Ozone Dashboard access to migrate, launch, or clone WordPress sites in minutes

Our AI-powered Ozone Design Wizard, which outputs a complete screening of your brand's visual aesthetic
Get in touch and we'll design a membership that fulfills your unique business needs. Extend your server's capability, add a set number of development and/or design support hours, or integrate your sites with the Laravel MVC Framework — it's all possible with an Elite membership.
USD PER MONTH
For those who want a solution that's tailored to fit their needs
Custom Specifications
Monthly custom analytics report
Monthly consulting call
Dedicated consultant

Laravel integration upon request