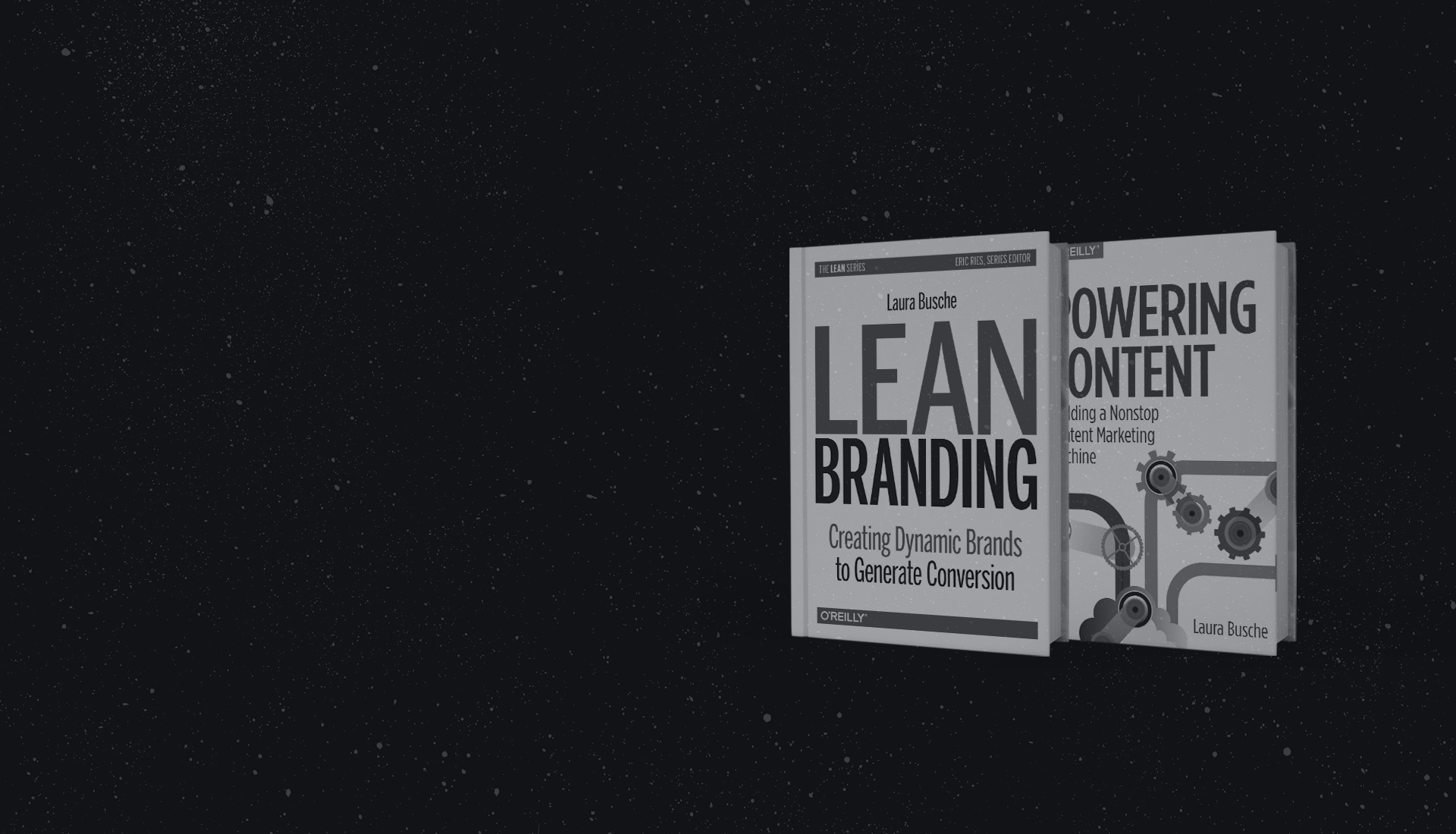 It's time to
elevate
your brand Let's get started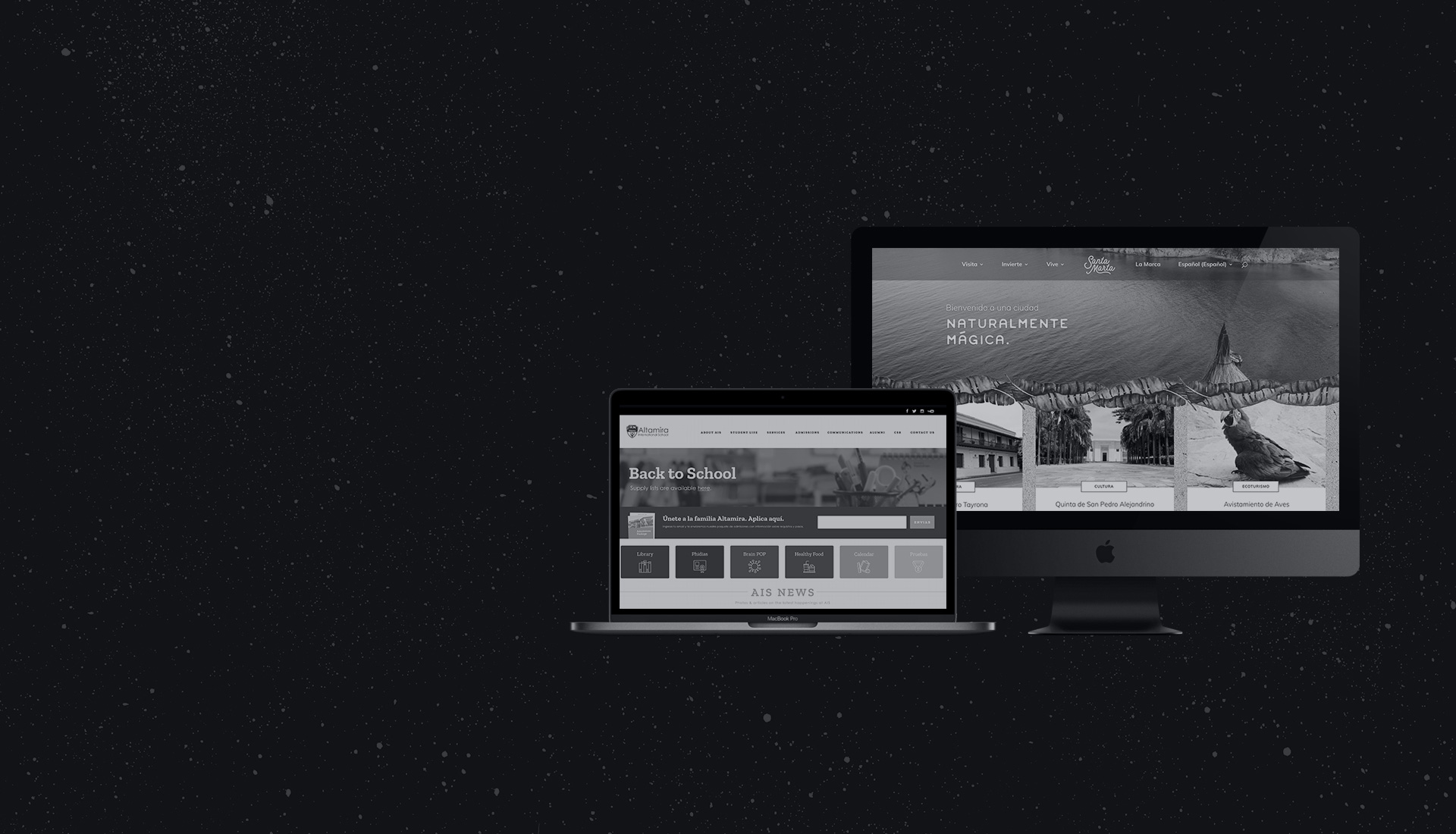 Web design
for bold brands
We craft powerful, easy-to-update websites for brands with compelling stories to share. We're here to design a platform that celebrates & spreads your message.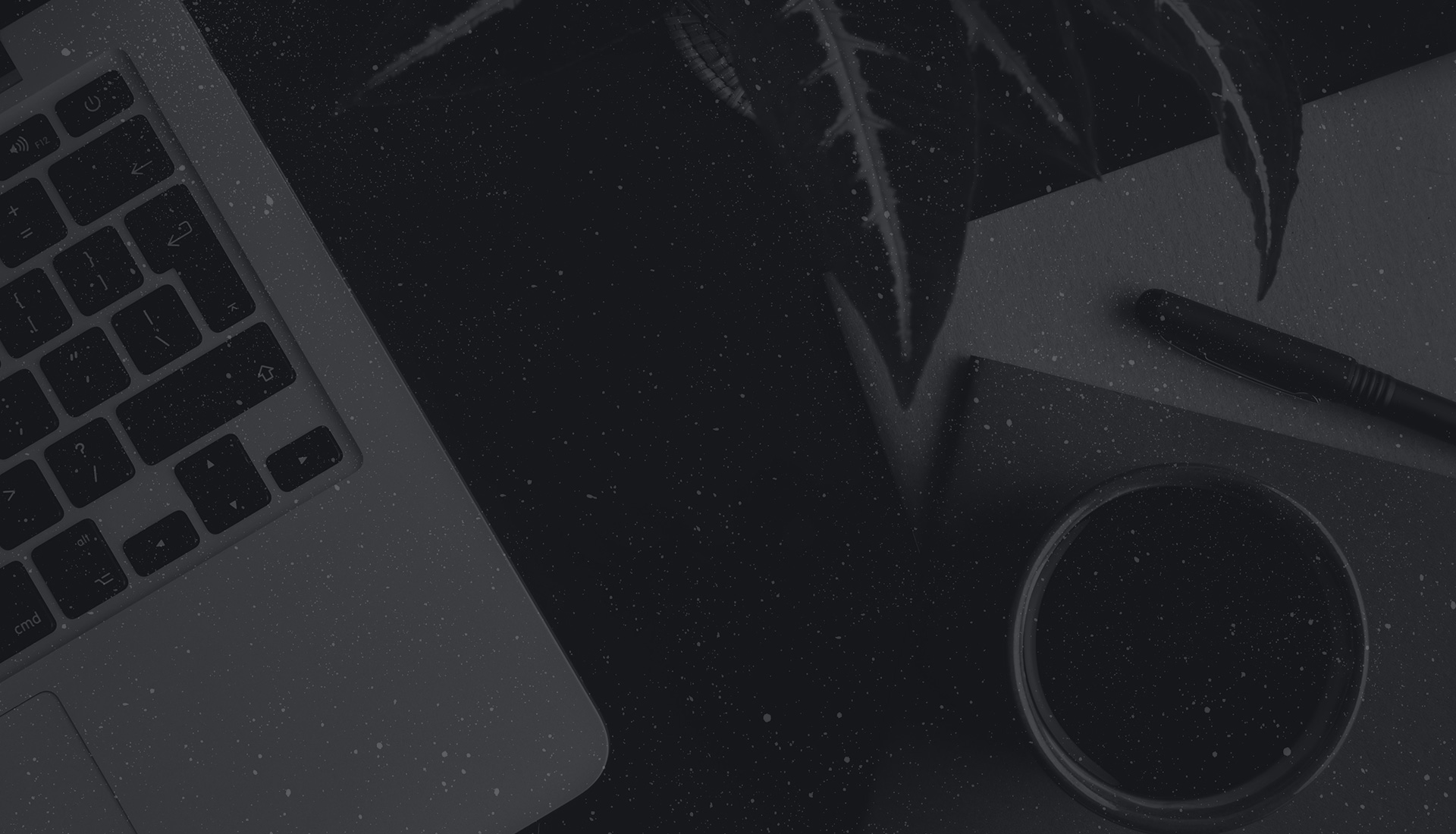 Co-creation Sessions
We see brand building as a collaborative process. Every project kicks off with a co-creation session.
Lean Brand Research
When needed, we implement mixed methods to learn key insights about your brand's audience.
Visual Archetype Test
Take our proprietary visual archetype test and discover your brand's aesthetic style.
Our method:
design
+ psychology
Having a website is no longer enough. Audiences expect you to build delightful experiences that connect them with your brand's story online. We're here to help. Powering Brands Since 2008
In a world where consumers are exposed to too much, too fast, we believe in design's power to stop the clock. We design brands and websites with intention for high-impact institutions.
Our memberships offer worry-free web hosting and specialized support with complementary services to make sure that your site is consistently updated, maintained, and optimized for scalability.
Purchase