Elevate your brand online
It's time to wow your customers with a memorable online store. Let's make it happen.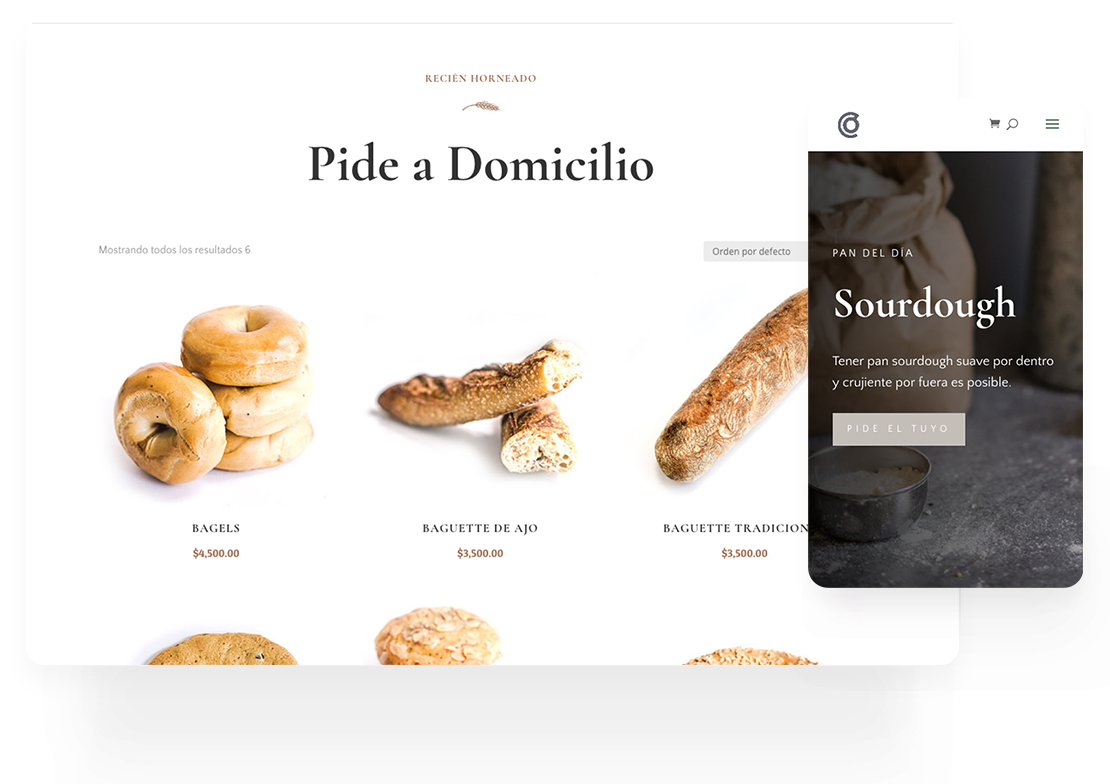 Get paid easily
Capture purchase payments in seconds. We'll integrate your store with Stripe or PayPal and get you up and running.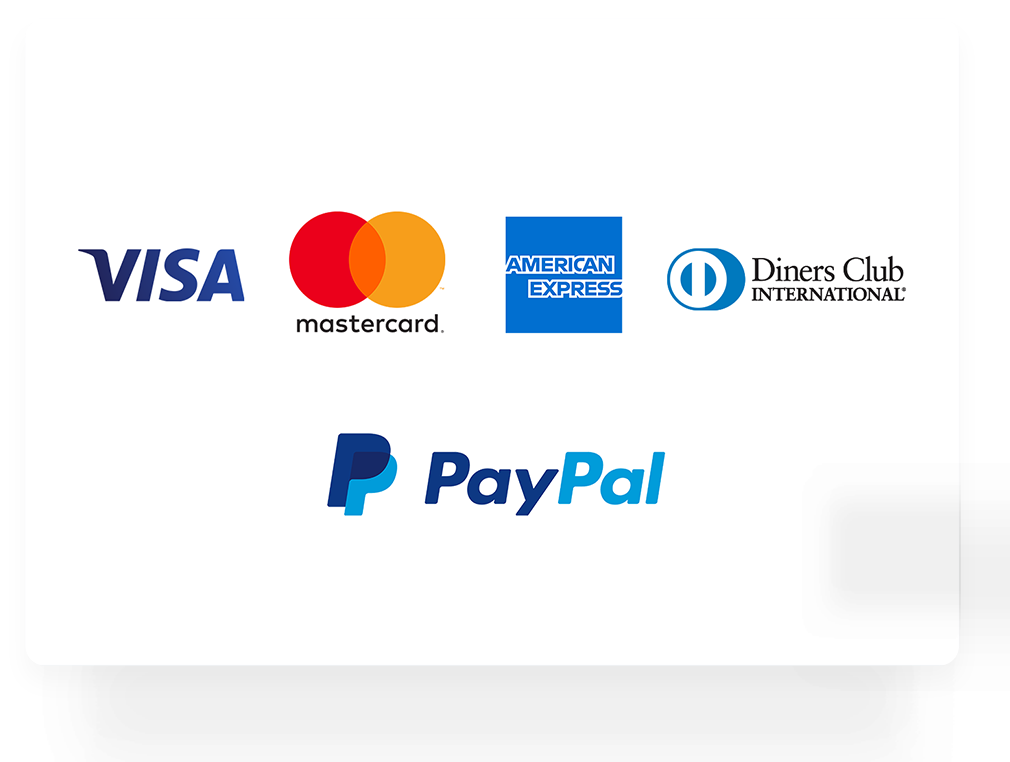 Sell 24/7
Make it easy for your customers to purchase your best products with a stunning shop that's open for business every hour of every day.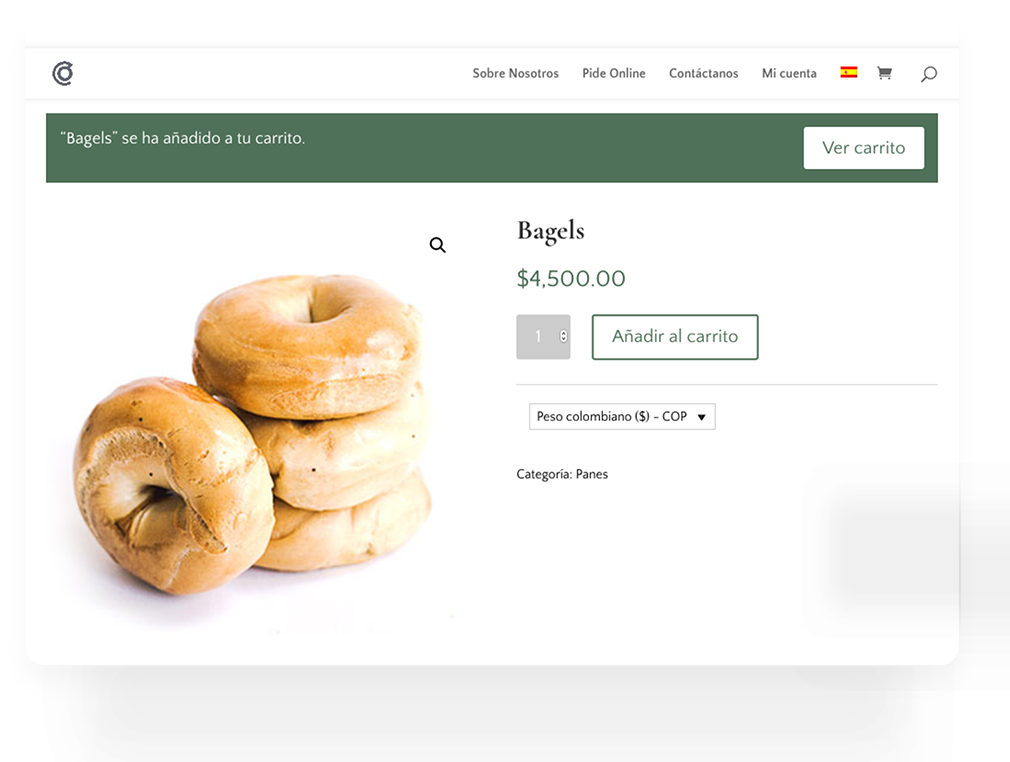 Manage it on the go
Your orders and stats are available in real-time, within a user-friendly interface that is a joy to browse in any device, no matter where you are.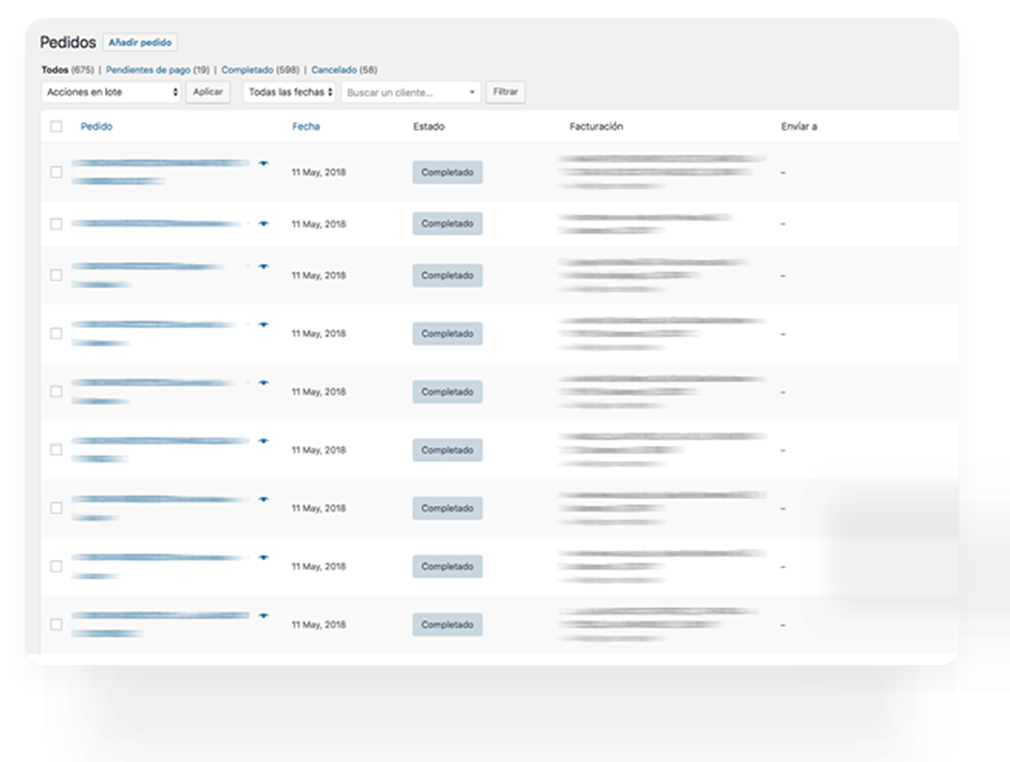 your brand first
Stop generating traffic for competitors. This standalone site celebrates your brand only.

export easily
Your site is multilingual and multi-currency from day one. Go ahead, scale your business globally.

live sales chat
Close more sales and answer customers' questions with a user-friendly live chat.

shine on mobile
Your customers are taking a look at your shop on their phones. Surprise them.

your own blog
Promote your best products with equally captivating content.

low touch, high impact
Sell, invoice, and ship successfully — at a distance. 

build your brand
Host your store in a custom domain and send branded emails.

50,000+ plugins
 Extend your site's power with thousands of free plugins.

coupons & promos
Launch campaigns and discounts anytime.

ebooks & courses
Sell 100% digital products with immediate downloads.
Great for beginners who need to get their site up ASAP
Virtual Private Server
2 GB RAM
50 GB SSD storage
Unlimited users, products and plugins
5-day backup archive
Ideal for brands who need a robust e-commerce platform
Multilingual site
Multicurrency site
Virtual private server
4 GB RAM
80 GB SSD storage
Unlimited users, products and plugins
10-day backup archive
Ideal for brands that bet on e-commerce
Core Web Vitals
Multilingual site
Multicurrency site
Subscription product support
Booking feature
Custom feature
Virtual Private Server
8 GB RAM
160 GB SSD storage
Unlimited users, products and plugins
15-day backup archive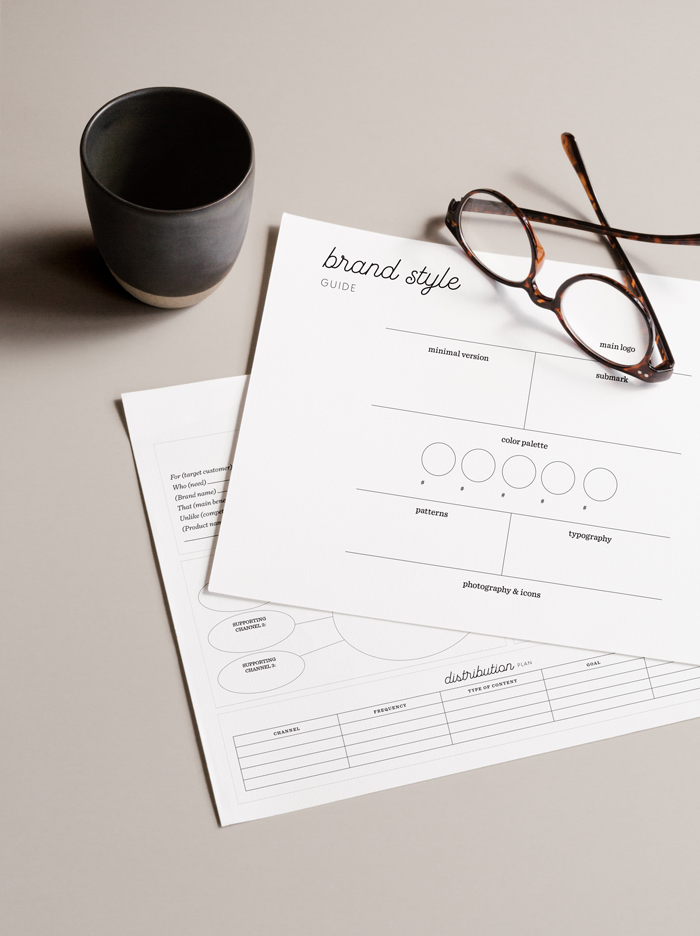 All of our plans include:
Anti-hacking security layer*: we've built a firewall to protect your site from cyber attacks. Among others, we've implemented hardening through an apache mod_security module and specific rules to shield your website
All our memberships are WordPress-based
Install as many sites as your server's resources can support

Automatic backups for each site every night, once every week, and once every month

Ozone Dashboard access to migrate, launch, or clone WordPress sites in minutes
Weekly traffic report

Uptime monitoring

Our Dream Brand Planner in ebook and printable PDF formats
Exclusive access to WordPress training in our Ozone Academy
Comfortable online payments via PayPal or PayU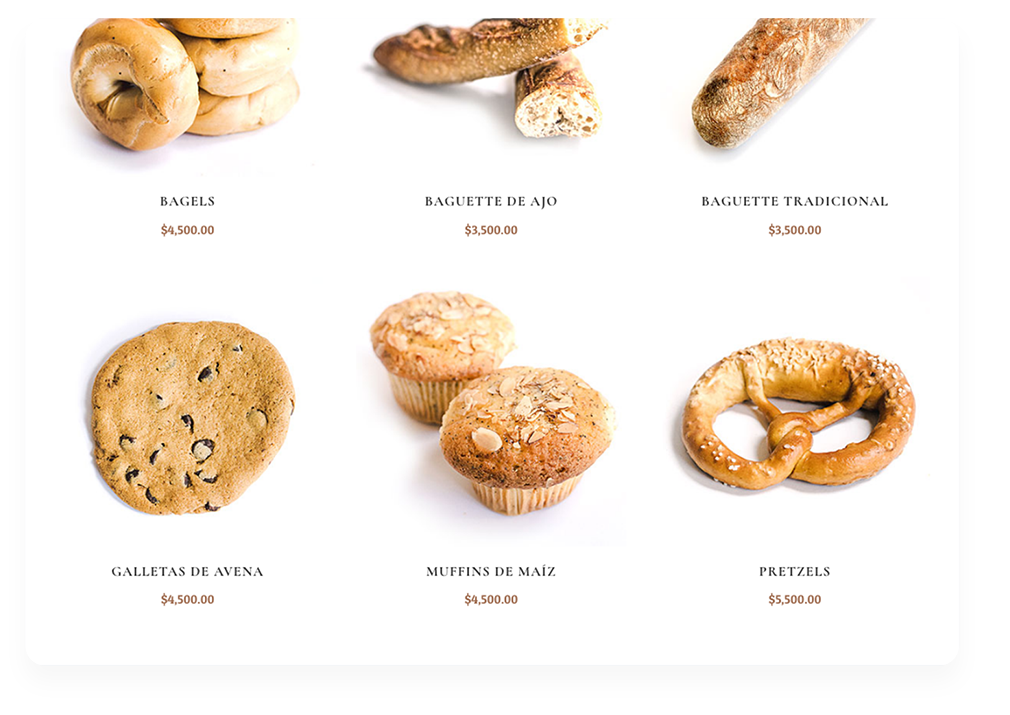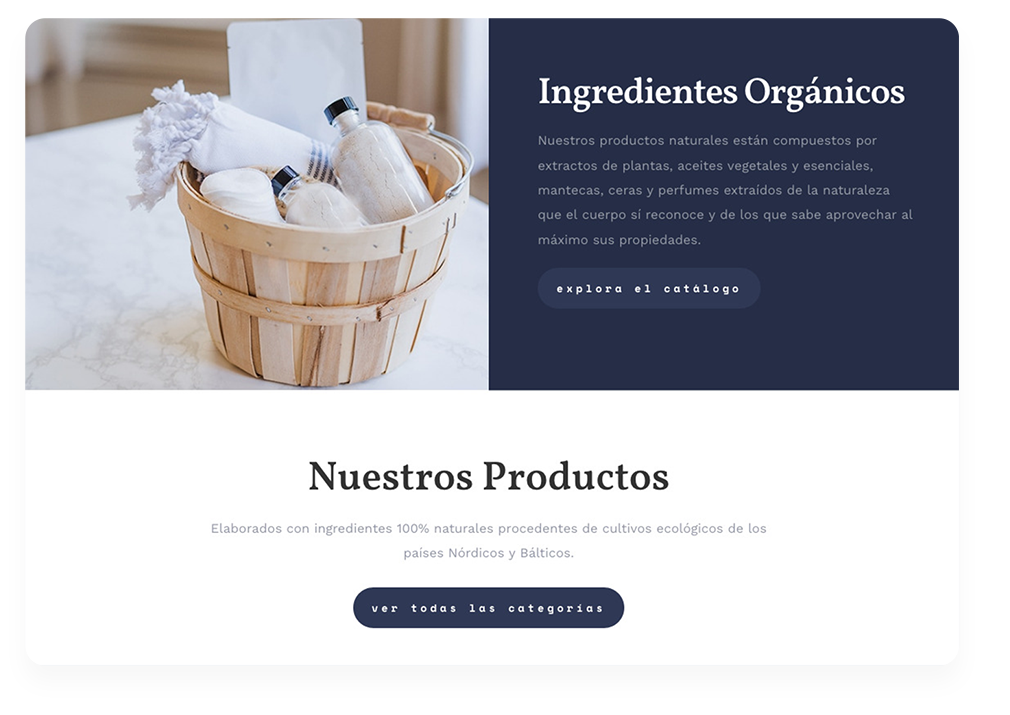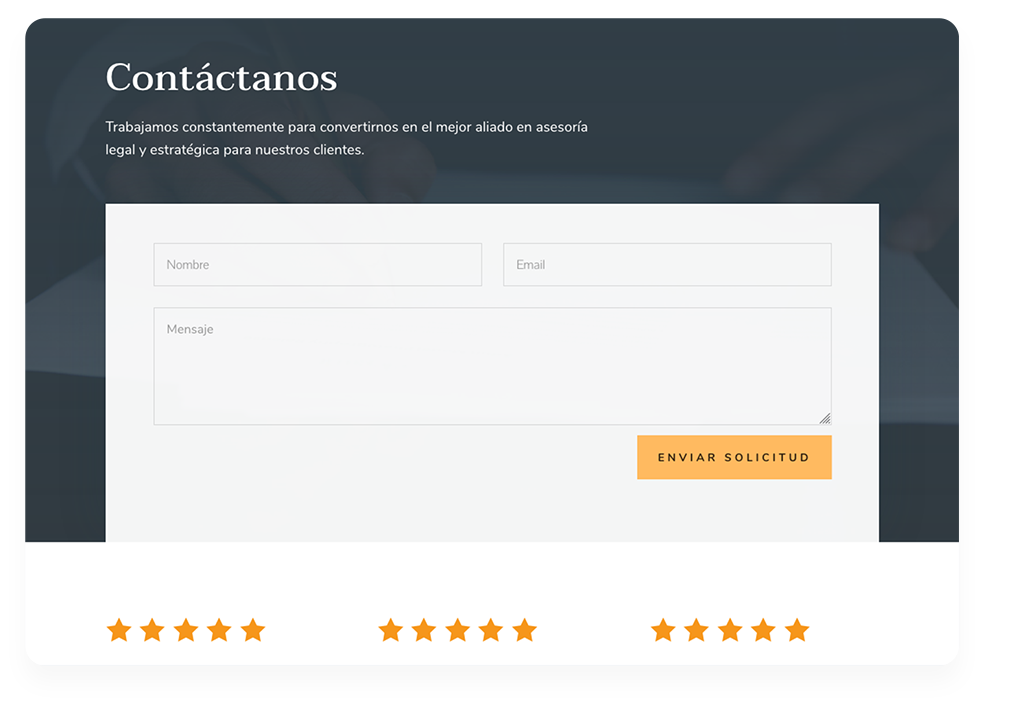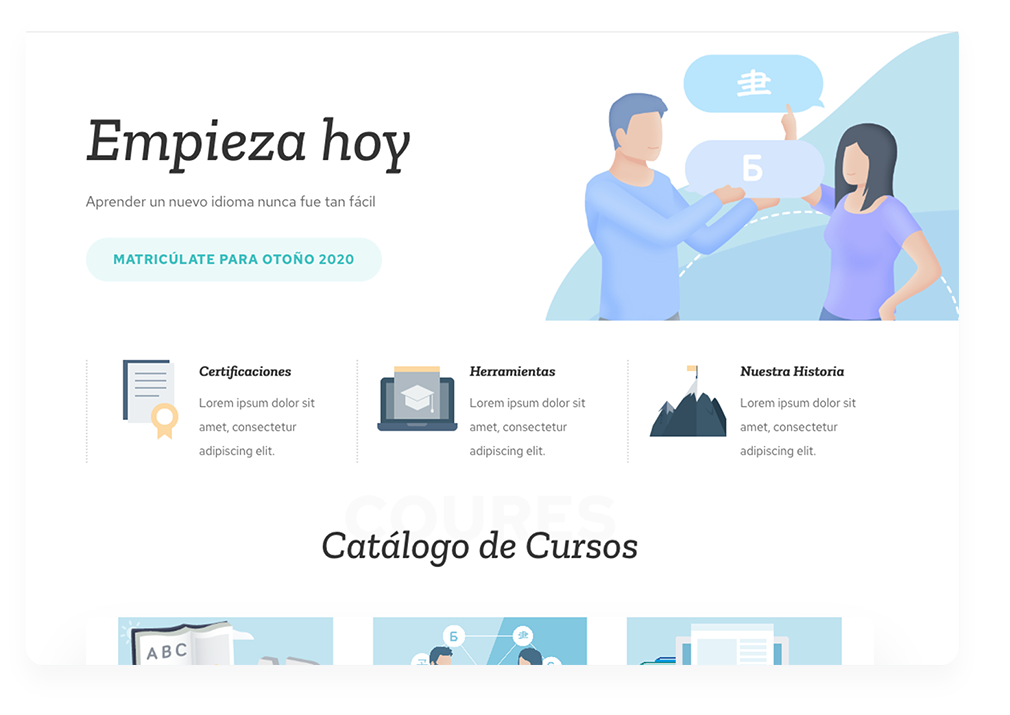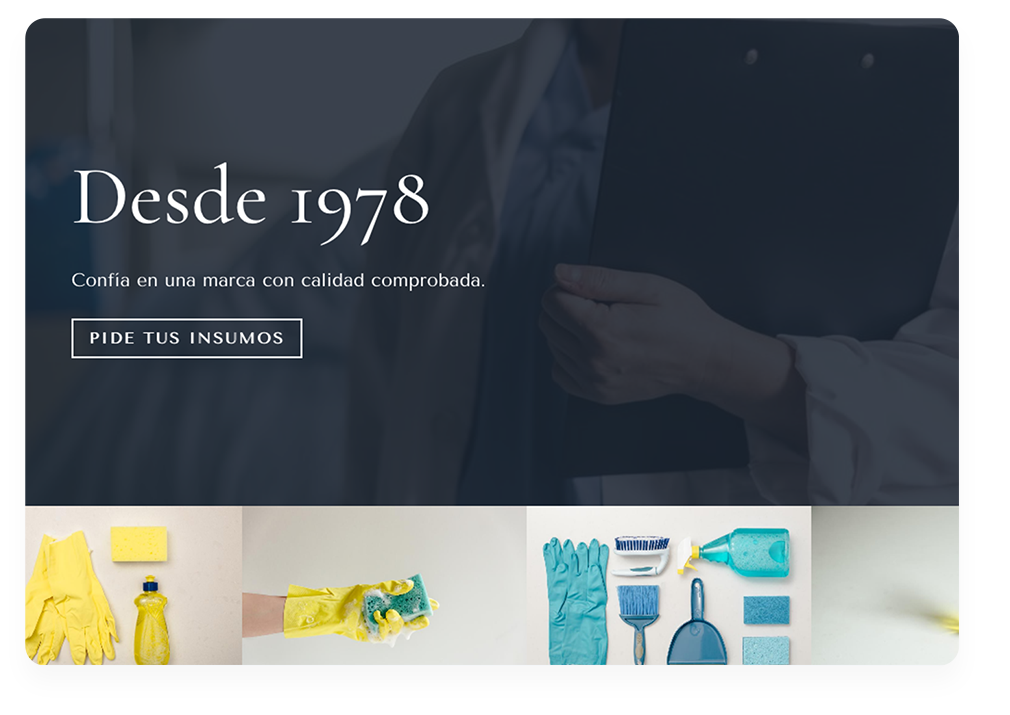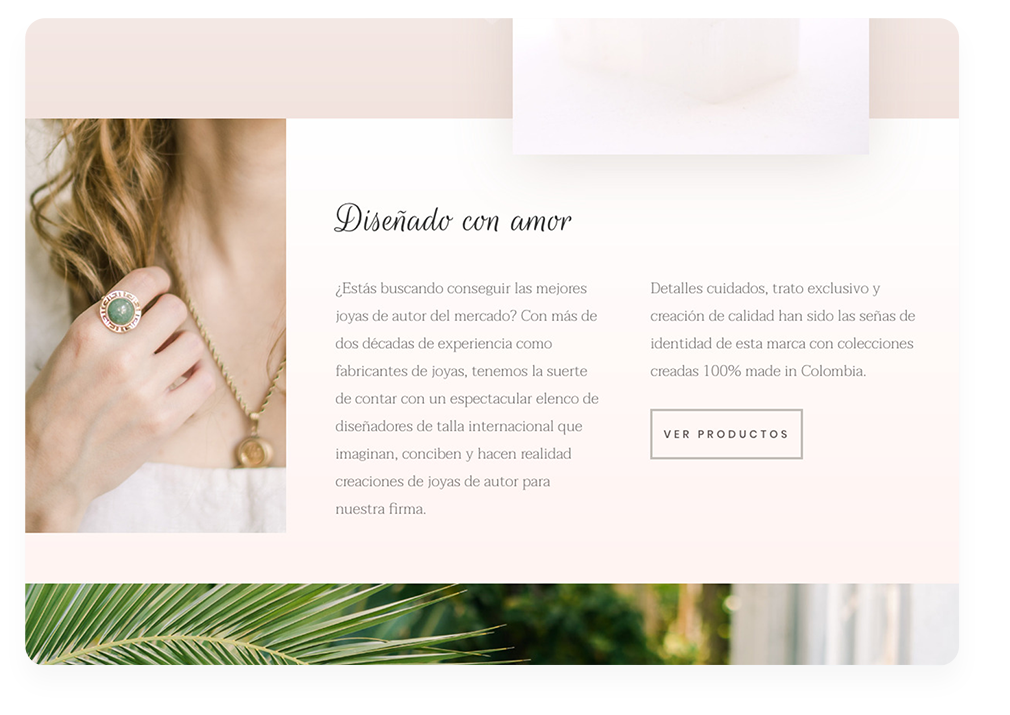 How it works
With our memberships, we're not just building and hosting your website, but translating your brand for a digital audience. We reimagine what it should look like in the e-commerce landscape, building a memorable site that stands out from your competitor's
Your site in 4 steps
Launching your online store with us is easy, straightforward, and fun! Here are the 4 steps involved: 
We are here to disrupt the market with brands that connect. Since 2008, we've worked with companies of all sizes that believe in the power of building a memorable brand. At Ozone, we craft websites that connect extraordinary products with their ideal customers — wherever they may be.
Who is Laura Busche?
Laura Busche, our VP Marketing, is the author of Lean Branding and Powering Content. Her approach to brand building is holistic: she combines insights from an undergraduate degree in business, master's degree in design management, and Ph.D. in consumer psychology. Learn more about her at laurabusche.com
Lean Branding: Creating Dynamic Brands to Generate Conversion. A conference by Laura Busche at Reaktor Breakpoint.
Get in touch and we'll design a membership that fulfills your unique business needs. Extend your server's capability, add a set number of development and/or design support hours, or integrate your WordPress sites with the Laravel MVC Framework — it's all possible with an Elite membership.
Billed monthly
For those who want a solution that's tailored to fit their needs
Custom Specifications
Core Web Vitals
Kubernets support
Monthly custom analytics report
Monthly consulting call

WordPress+Laravel integration upon request