Elevate your brand online
It's time to wow your customers with a memorable online store.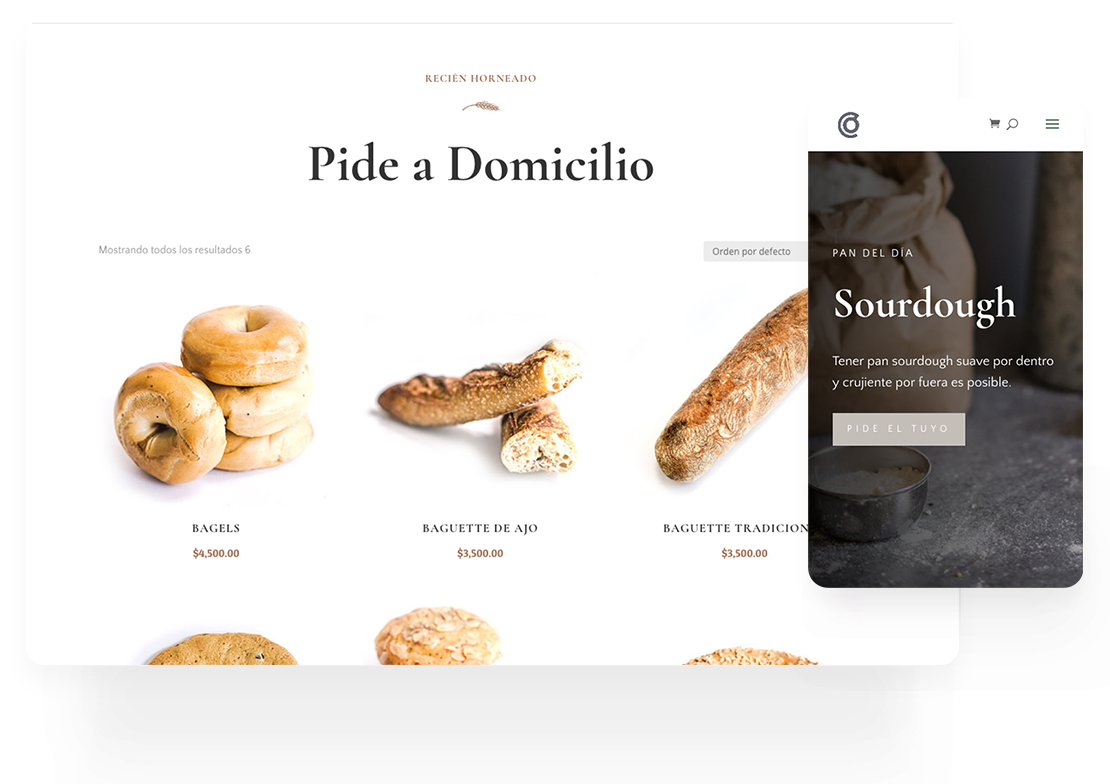 Get paid easily
Capture purchase payments in seconds. We'll integrate your store with Stripe or PayPal and get you up and running.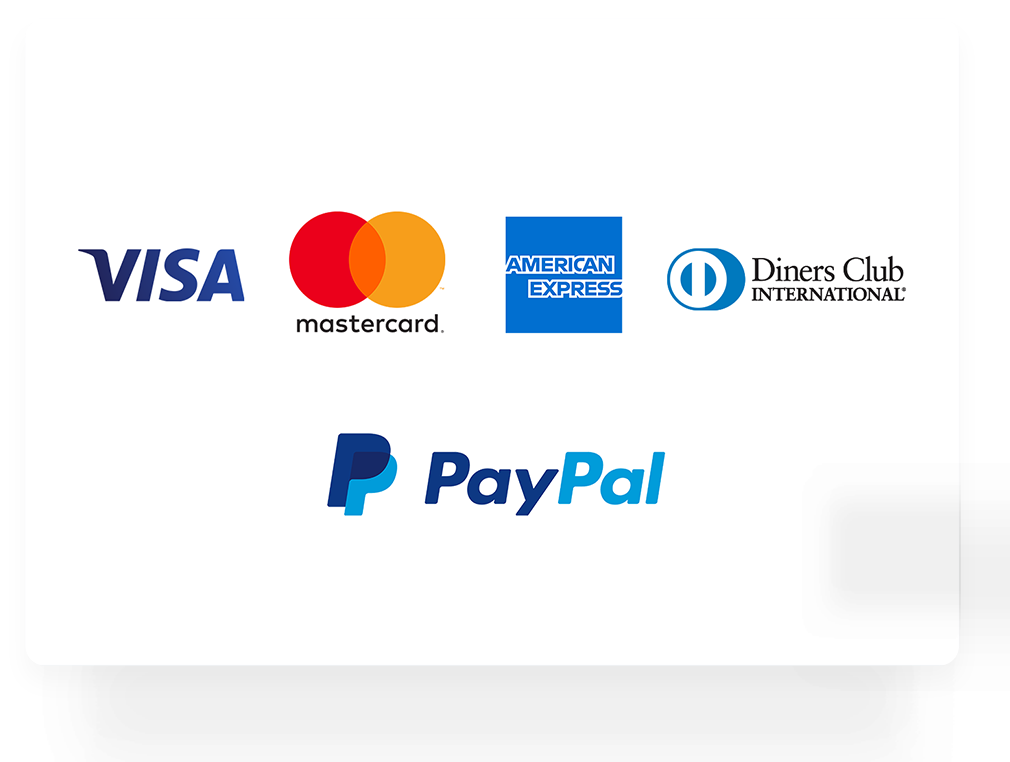 Sell 24/7
Make it easy for your customers to understand and purchase your best products with a stunning shop that's open for business every hour of every day.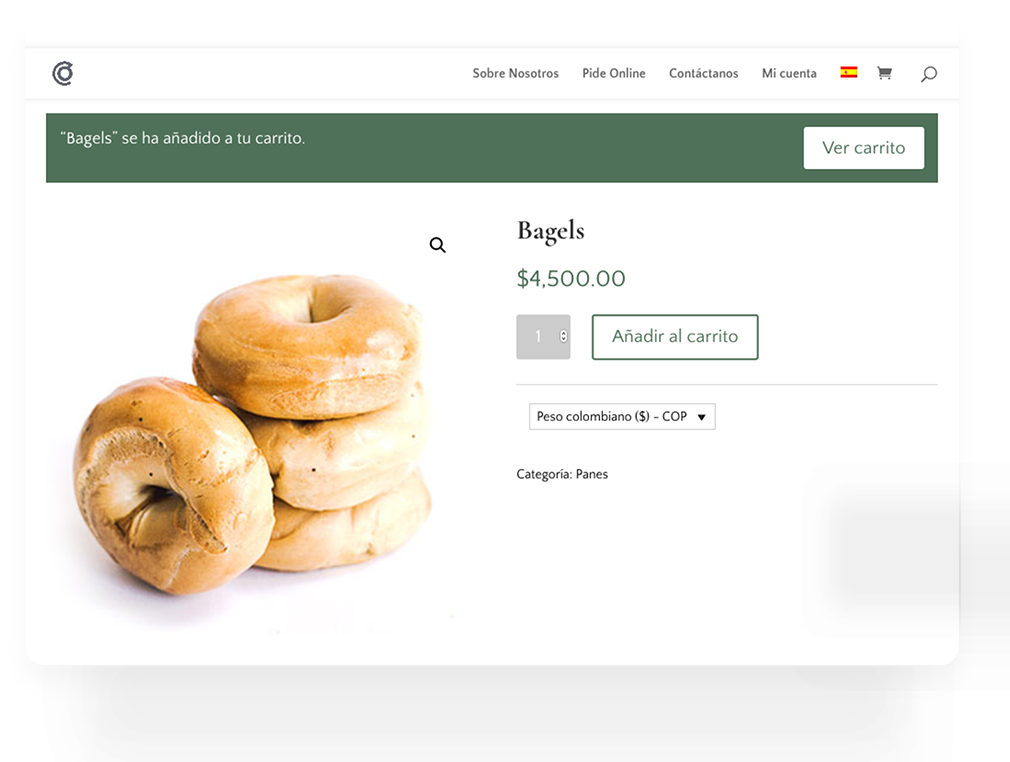 Manage it on the go
Your orders and stats are available in real-time, within a user-friendly interface that is a joy to browse in any device, no matter where you are.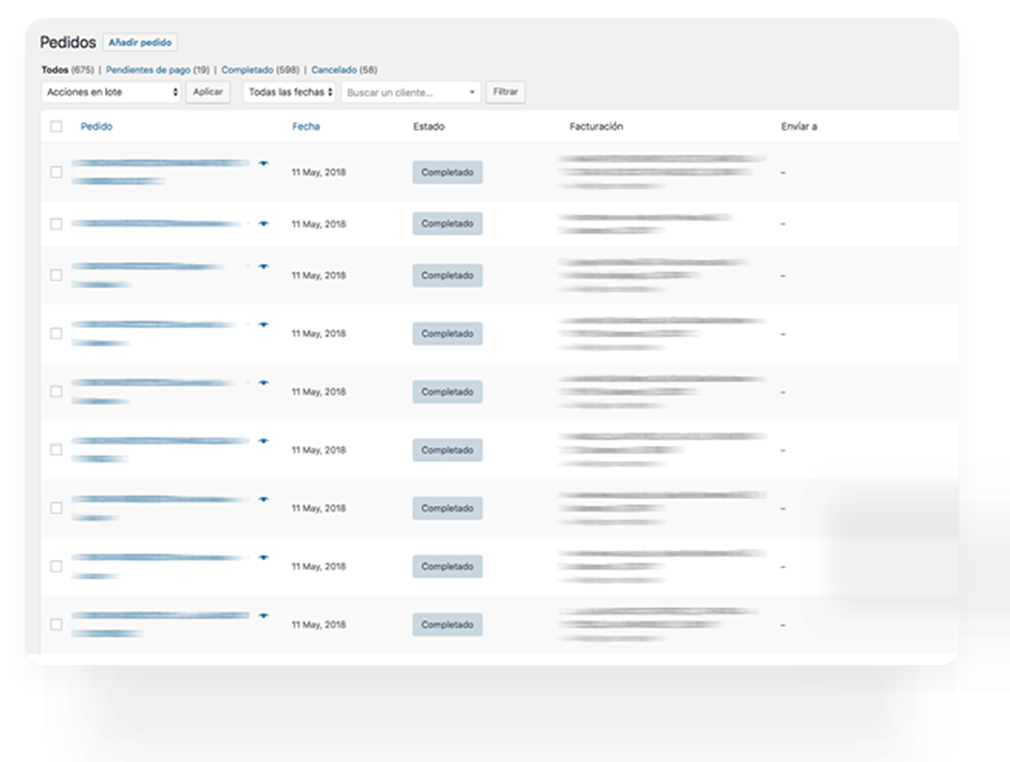 your brand first
Stop generating traffic for competitors. This standalone site celebrates your brand only.

export easily
Your site is multilingual and multi-currency from day one. Go ahead, scale your business globally.

live sales chat
Close more sales and answer customers' questions with a user-friendly live chat.

shine on mobile
Your customers are taking a look at your shop on their phones. Surprise them.

your own blog
Promote your best products with equally captivating content.

low touch, high impact
Sell, invoice, and ship successfully — at a distance. 

build your brand
Host your store in a custom domain and send branded emails.

50,000+ plugins
 Extend your site's power with thousands of free plugins.

coupons & promos
Launch campaigns and discounts anytime.

ebooks & courses
Sell 100% digital products with immediate downloads.
Start selling today with themes that have been pre-designed for your industry. 
It's easy to modify them to fit your brand or start from scratch if you wish.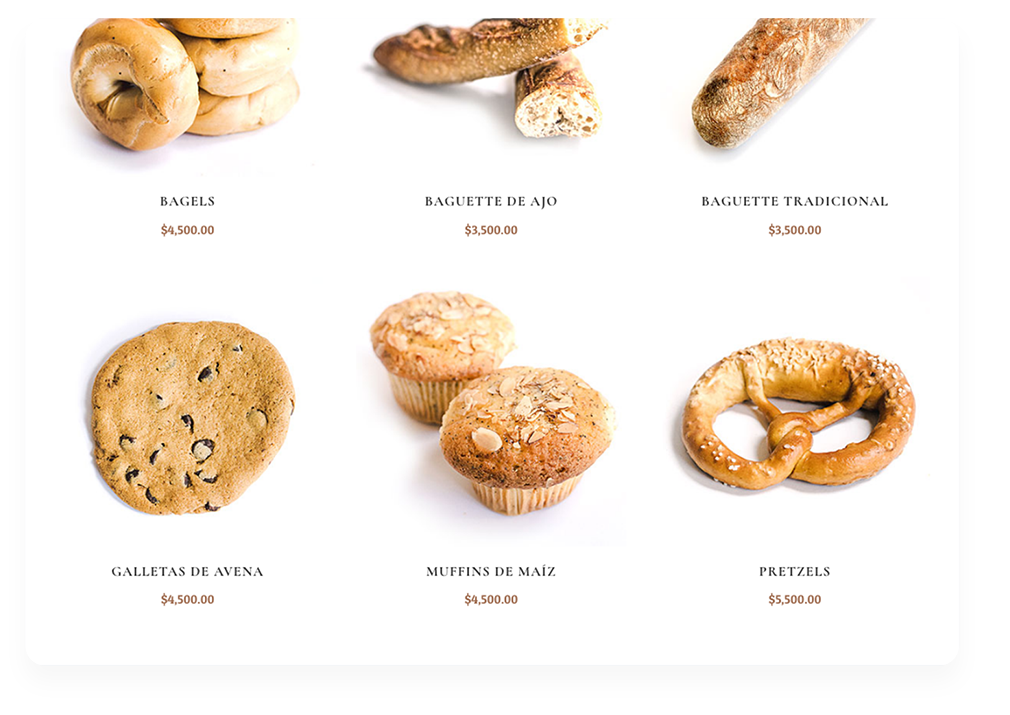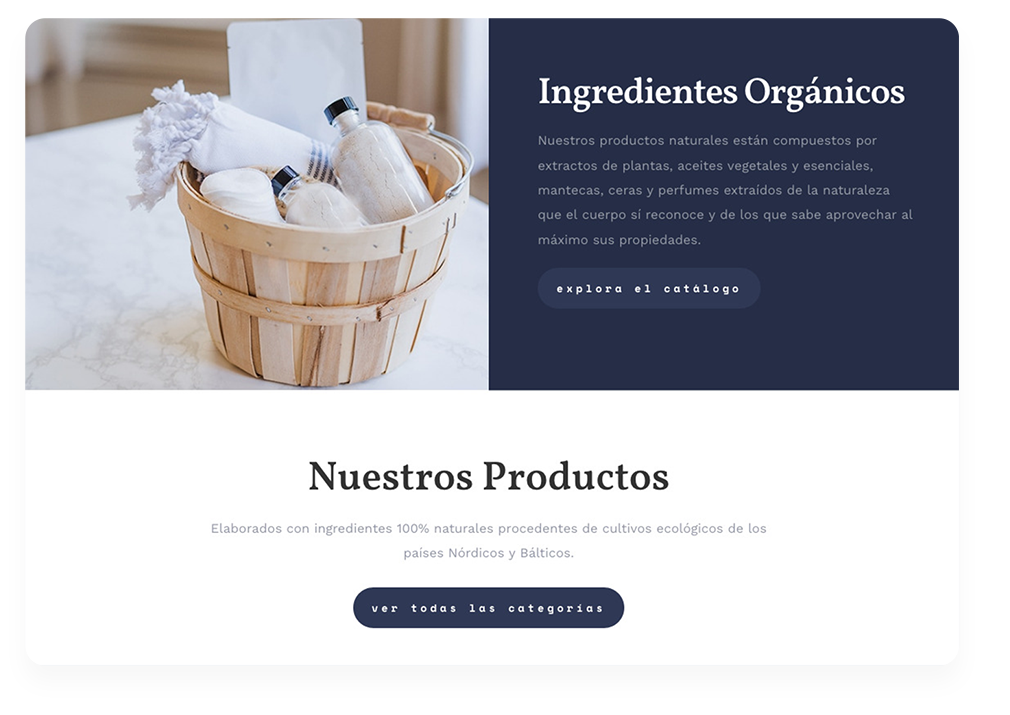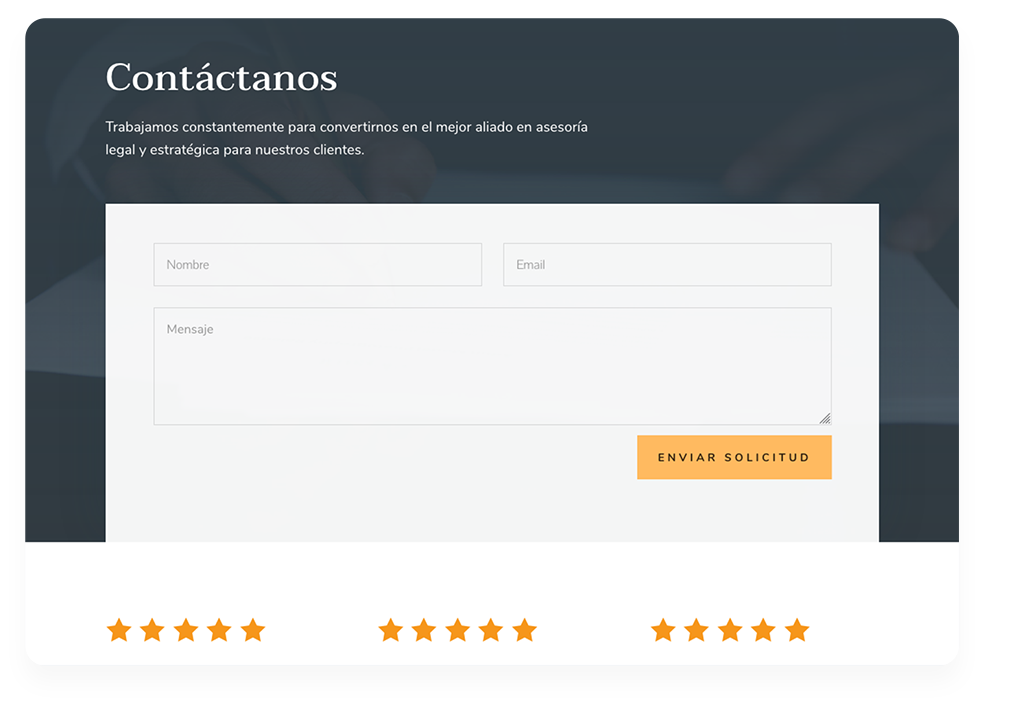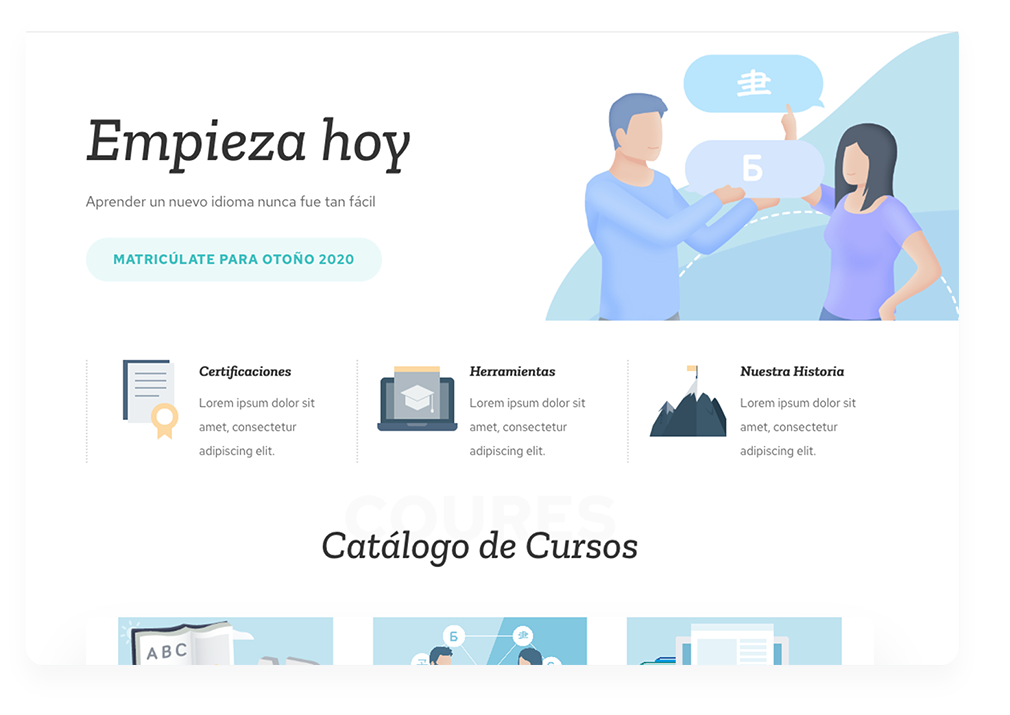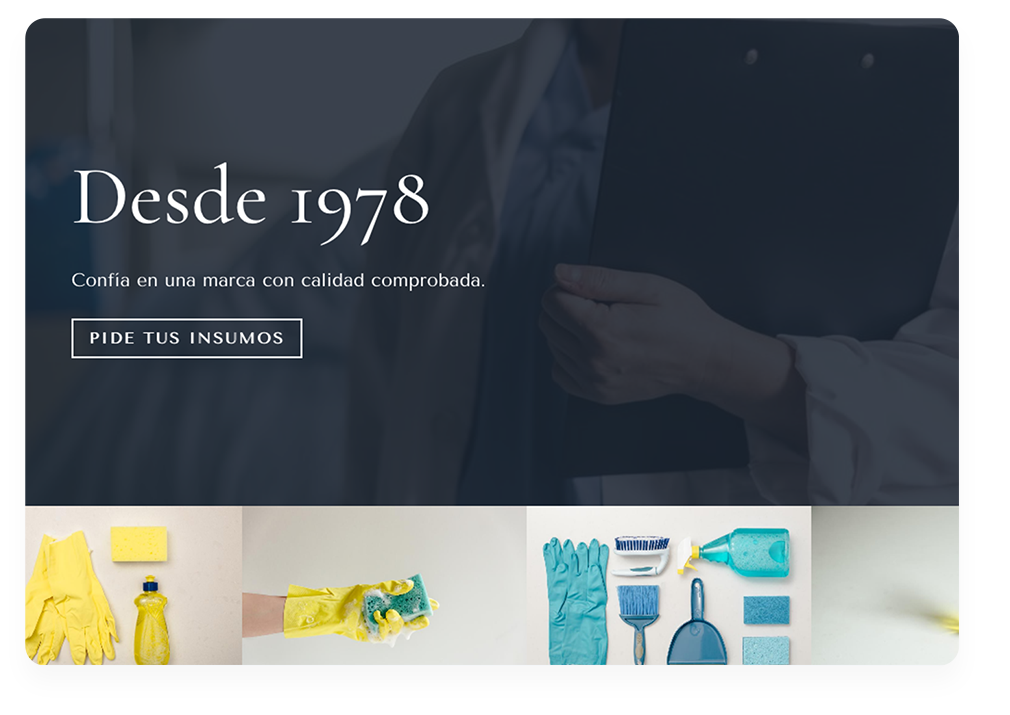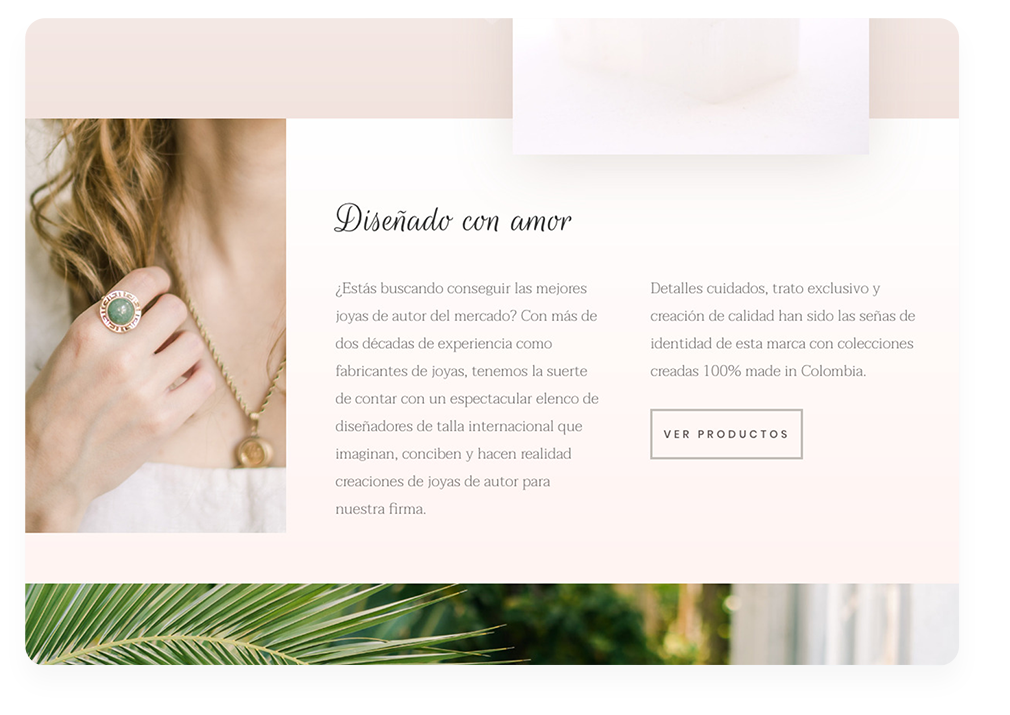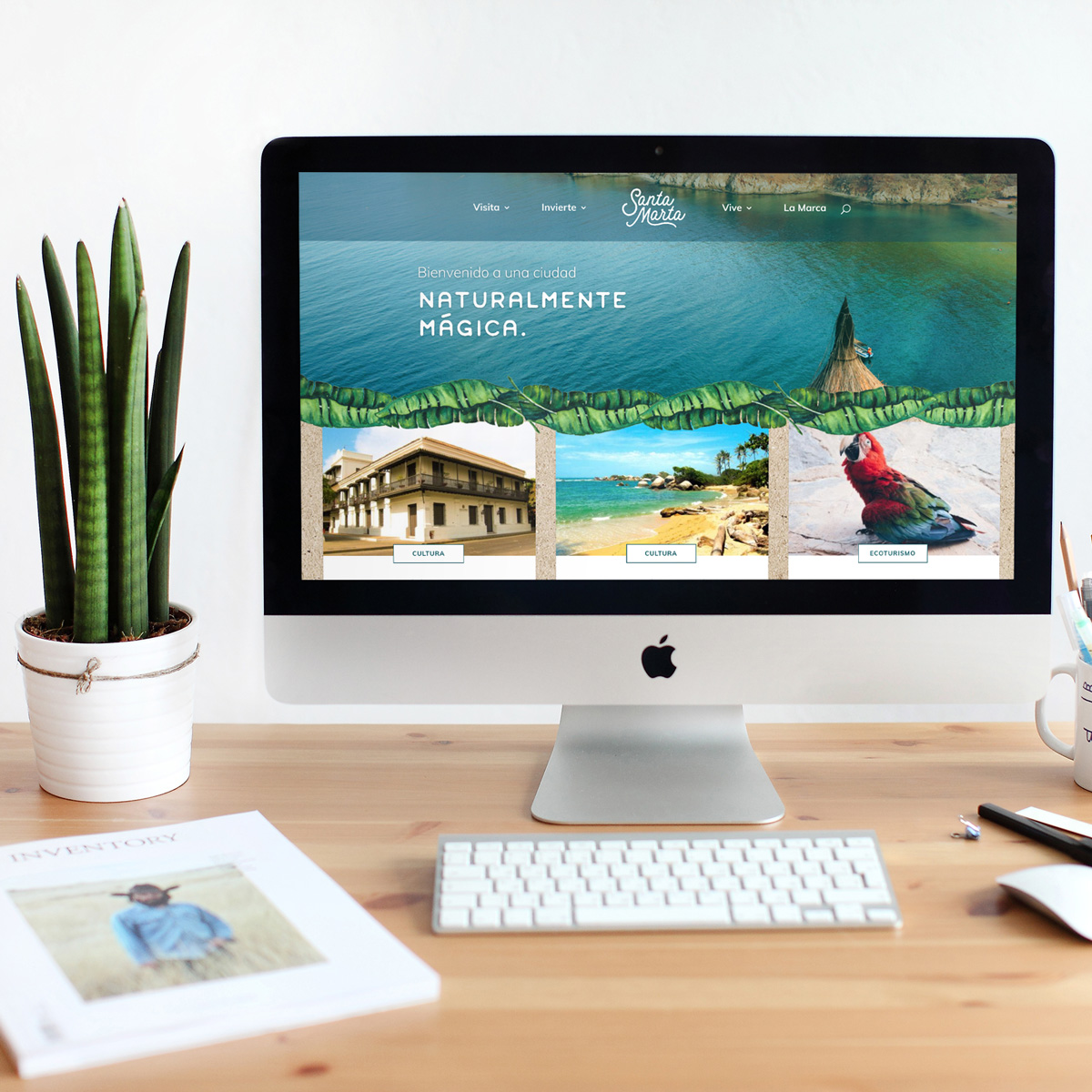 All of our plans include:
Comfortable online payments via PayPal or Payu

Automatic backups for each site every night, once every week, and once every month

An SSL certificate for one of your websites, which adds a layer of security and reassures your visitors

Apache's Mod Security module

Uptime monitoring

Access to members-only design and development rates

Ozone Dashboard access to migrate, launch, or clone WordPress sites in minutes
USD PER MONTH
Great for beginners who need to get their site up ASAP
Initial design included (4 hours)
Shared Server

5 GB SSD storage

2-day backup archive
USD PER MONTH
Ideal for brands who need a robust e-commerce platform
Initial design included (6 hours)
Virtual private server

2 GB RAM and 50 GB SSD storage

5-day backup archive
Multilingual site
Support for WordPress+Laravel
USD PER MONTH
Ideal for brands that bet on e-commerce
Initial design included (12 hours)
Virtual private server
4 GB RAM and 80 GB SSD storage
15-day backup archive
Multilingual site
Subscription product support
Multi-vendor marketplace feature
Booking feature
Dedicated consultant
Support for WordPress+Laravel